Asia Disruptive Investment Summit

Building a Modern Investment Portfolio in Asia in 2021
Learn How Asia Looks at Disruptive Technology Investments in 2021 (and Beyond)
Disruptive technology niches are merging together and becoming production ready at a rapid pace. What was once fiction is now real life. And as disruptive technology continues to push into the mainstream, institutional investors and wealth managers don't want to miss out on exposure to assets with disruptive potential. Family offices are asking the questions: What disruptive technology industries should I participate in? What are the trends and opportunities that are happening now? Here's our answer...
Ever wondered how Asian investors are looking at disruptive investments strategies? Or wanted to know what trends are happening that can be identified early on?
Well, after the amazing discussions we had during our European Disruptive Investment Summit where we learned all about how investors and disruptive entrepreneurs are looking at the landscape in Europe, we're bringing our next conference to Asia!
With many of the largest global businesses in each niche being started by entrepreneurs around Asia, it's really considered ground zero for innovation right now.
This inaugural Asia Disruptive Investments Summit is your opportunity to fill this knowledge gap as we bring together disruptive investment managers and highlight some amazing Asian case studies.
For the past few years, Asian investors have had a front row seat to innovations in financial technology and blockchain technology, AR / VR, GameFi, Metaverses, NFTs, and more.
Exclusive Panels on All Things Disruptive Technology in Asia
You'll learn directly from some of the most revolutionary entrepreneurs and the leading investors and hear what changes they expect in our society over the next 10 years.
Topics covered will include:
Asian Disruptive Technology Landscape in 2021 and Beyond
Disruptive Investment Strategies for Family Offices
Future of Art, Gaming, Sports and Entertainment with Disruptive Technology
Future of the Internet with Disruptive Technology
Future of the Assets with Disruptive Technology
And Much More!
This is the perfect event for any investors, asset managers, or companies who want to learn more about investing in Asia and some of the disruptive technology opportunities currently available (or coming up soon).
For those interested, the summit will also be broadcasted in Decentraland at the Crypto Convention Center with breakout sessions at the GDA Capital HQ in Crypto Valley.
We hope to see you all there!
Hourly Schedule
Day 1
Day 2
Jean-Luc Gustave
VP, Asia GDA Capital
Billy So
Founder at SOUL Capital
Jehan Chu
Co-Founder & Managing Partner at Kenetic
Michael Gord
CEO, GDA Capital
Susan Han
Investment Manager at OKEx Blockdream Ventures
Andrew Kiguel
Co-Founder & CEO Tokens.com
Kyle Chasse
CEO at Master Ventures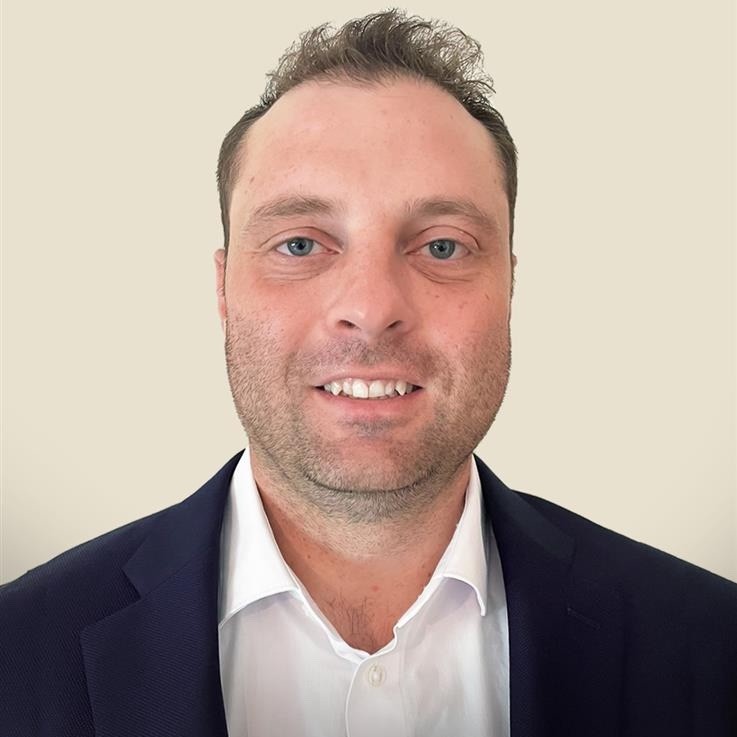 Zak Taher
COO MEX Digital
Chetan Mehta
CEO at WAMI Capital
Mustafa Al Hasan
Al Hasan Family Office
Suha Askary
Regional Vice President, Alpha Sigma Capital
Joel Dietz
Founder at Art Wallet, Fellow at MIT
Kevin Meredith
CEO at Global Sports Initiatives
Gabriel Abed
Founder at Abed Ventures & Ambassador of the Barbados to the United Arab Emirates
Nikita Inshakov
Founding Member at FreeTON DeFi Alliance
Sergey Kononykhin
Co-Founder at NetBox Global
Kimberly Adams
Head of Marketing at XDB Foundation
Raoul Milhado
Founder & CEO Elitium
Valerian Bennett
CEO at Pop Network
Nick Agar
Founder at AXIA Project
Speakers
Andrew Kiguel

Co-Founder & CEO Tokens.com

Billy So

Founder at SOUL Capital

Chetan Mehta

CEO at WAMI Capital

Gabriel Abed

Founder at Abed Ventures & Ambassador of the Barbados to the United Arab Emirates

Jean-Luc Gustave

VP, Asia GDA Capital

Jehan Chu

Co-Founder & Managing Partner at Kenetic

Joel Dietz

Founder at Art Wallet, Fellow at MIT

Kevin Meredith

CEO at Global Sports Initiatives

Kimberly Adams

Head of Marketing at XDB Foundation

Kyle Chasse

CEO at Master Ventures

Michael Gord

CEO, GDA Capital

Mustafa Al Hasan

Al Hasan Family Office

Nick Agar

Founder at AXIA Project

Nikita Inshakov

Founding Member at FreeTON DeFi Alliance

Raoul Milhado

Founder & CEO Elitium

Sergey Kononykhin

Co-Founder at NetBox Global

Suha Askary

Regional Vice President, Alpha Sigma Capital

Susan Han

Investment Manager at OKEx Blockdream Ventures

Valerian Bennett

CEO at Pop Network

Zak Taher

COO MEX Digital