The Global Digital Assets team combines the executive team of two of North America's leading blockchain companies in finance, development, marketing & capital markets.
GDA team founders & board of directors
Michael Gord is the co-founder & CEO of Global Digital Assets (GDA) Group of Companies, which are focused across capital markets verticals in the blockchain industry. Michael is also the Managing Director of the XDB Foundation, the leading blockchain protocol focused on consumer digital assets, and was previously the CEO of MLG Blockchain, focused on enterprise and government consulting and development. Michael has advised on over $20.5 Billion in digital asset offerings, helped to secure over $5 Billion in asset placements onto the blockchain and has worked with Fortune 500 companies and global governments. Michael was one of the first advocates for digital assets in Canada, built the first university communities for blockchains in Canada and was the first enterprise blockchain developer that TD Bank hired. Michael has introduced digital assets to tens of thousands of people through his initiatives.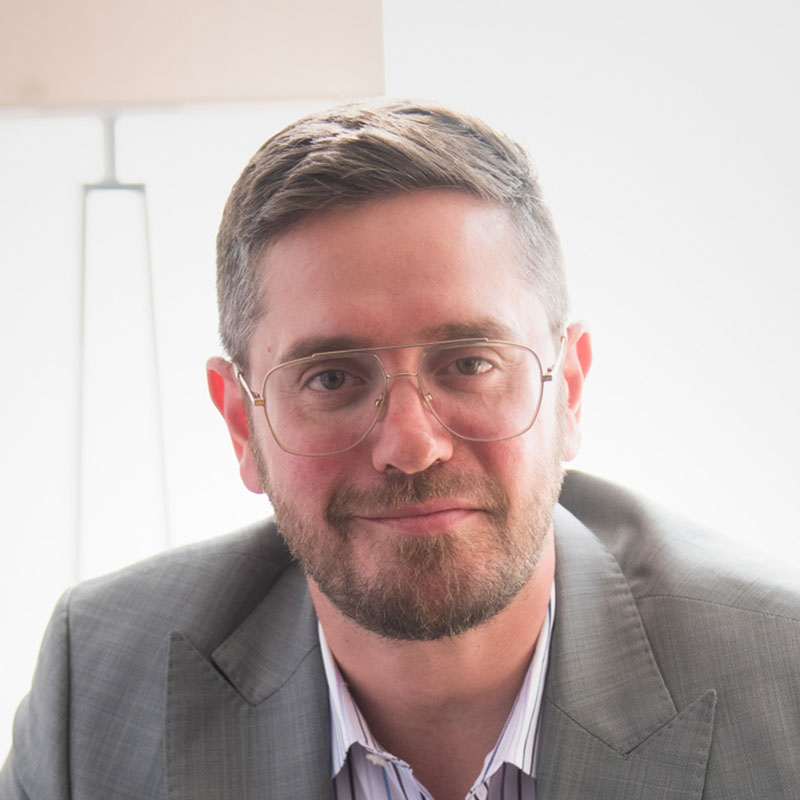 David is a serial entrepreneur with a proven track record of bringing disruptive technology to market and generating strong returns for investors. David excels at identifying value, creating a vision and executing said vision through sound strategic development. David intuitively sees the various threads of opportunity that wind throughout an organization and uses his strong relationship skills and industry insights to bring these opportunities together into a coherent objective. David was the catalyst behind bringing 4 ventures from the technology and advertising space to market. Since those exits, David has gone on to launch Secure Digital Markets followed by Global Digital Assets, where he occupies the roles of CEO & Executive Chairman respectively. Through these roles, David has committed himself to facilitating digital asset liquidity and blockchain adoption on a global scale.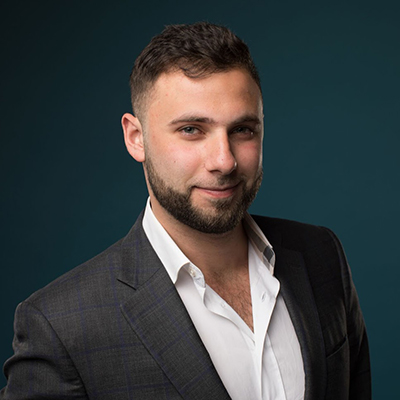 Zachary Friedman is the co-founder & COO of Global Digital Assets (GDA) and its portfolio Companies, which span across a variety of capital markets verticals in the blockchain industry. Zachary is also the COO of Secure Digital Markets (SDM), a leading global digital asset brokerage and holds advisory positions at several notable emerging technology companies. Through his time at SDM, Zachary has worked with world leading institutions, Family offices, governments, exchanges and Fortune 500 companies alike. He has facilitated first-hand over $2 billion of digital asset transactions. Prior to making his foray into blockchain, Zachary has scaled ventures in both the consumer tech, and pharmaceutical industries, with a notable exit to wework in 2015. Zachary who is extremely passionate about entrepreneurship previously launched his own accelerator W5 and co-produced Elevate Toronto, Canada's largest technology conference
Mostafa previously worked as head of business development at Secure Digital Markets where he built relationships with institutions and private individuals looking to buy large blocks of bitcoin. Mostafa has a leadership role with Monsterball and is a graduate of Western University.
Karl is a dedicated entrepreneur with a financial background and advisory experience to family offices, private M&A transactions, consulting of Blockchain Development Companies and Real Estate Development / Tokenization Projects in North America. Previously Karl was on the leadership team at MLG Blockchain.
Jean-Luc was previously MD at SORS Digital Assets and the blockchain lead at several Asian based family offices. Jean-Luc is now leveraging his experience to expand GDA to Asia with a HK headquarters. Jean-Luc has a Masters of Law from Université Panthéon Assas (Paris) and a Banking degree from the University of Luxembourg.
Marketing & Operations associate
Jonah was previously head of IR at Secure Digital Markets where he built relationships with institutional capital groups. Jonah now increases scale and distribution of digital assets by managing multi-touch marketing campaigns. Jonah has entrepreneurship major from Dalhousie's Rowe School of business.
Head of International Banking and Lending
James Godfrey is the director of corporate banking at GDA Capital. James is a senior multi-product credit professional with strong trading, sales and leadership skills from his prior experience as the managing director at Nomura & Mizuho where he created the largest corporate bond trading desk in Europe. Currently, James spearheads GDA's capital markets and banking division where he oversees fund management strategies, asset allocations, and portfolio management.
Grady focuses on developing platforms, connecting markets through community enhancements.
He has also experience in building businesses for sustained success while improving stakeholders lives.