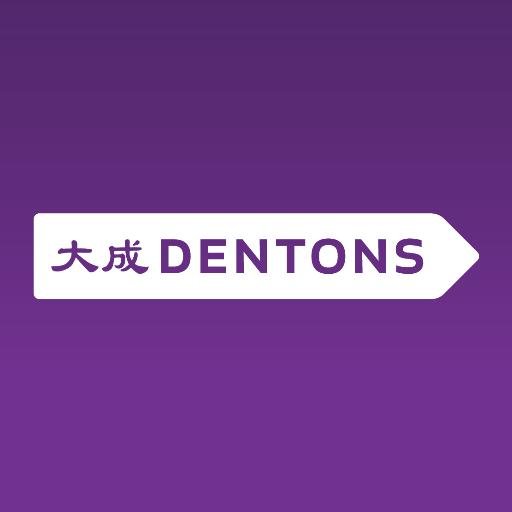 Dentons is the world's largest law firm, delivering quality and value to clients around the globe. Dentons is a leader on the Acritas Global Elite Brand Index.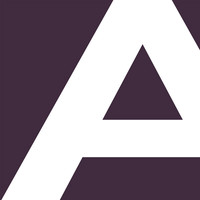 Appleby is one of the world's leading offshore law firms. The Group has offices in the key offshore jurisdictions of Bermuda, the British Virgin Islands, the Cayman Islands, Guernsey, the Isle of Man, Jersey, Mauritius, and Seychelles.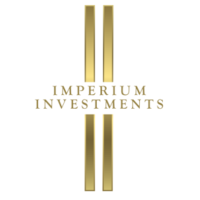 Imperium Investments is a private equity group that aims to bring worldwide application of high-performance computing through immersion cooling.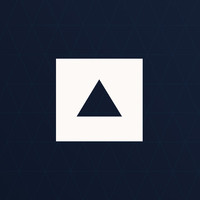 For institutional traders that need to move digital assets without the operational or security headache. Fireblocks streamlines operations by bringing all your exchanges, OTCs, counterparties, hot wallets, and custodians into one platform.